World Stroke Day is on the 29th of October and in honour of the World Stroke Organisation's pledge to raise awareness around this topic, we want to use this opportunity to raise awareness about a social workers role in the stroke recovery process.
The Importance of Social Work During the Recovery Process.
A stroke may only last for a few hours, however, the long-lasting symptoms, physical and psychological effects can last a lifetime for some. Therefore, it's our job as social workers to provide an array of services to assist the patient and their loved ones through this difficult time in their lives.
This type of work is rather complex because we need to be able to find the delicate balance between the medical truths, nursing practices, therapeutic methods and social interventions involved when rehabilitating a stroke patient back to health and a place confidence within themselves.
"A social worker is a great asset for a patient and the support system of the patient due to the unique nature a social worker examines the challenges a patient experiences." ~ Alexander Carlson, St. Catherine University. Let's take a look at the three different phases of a stroke and where our work as social workers comes into play.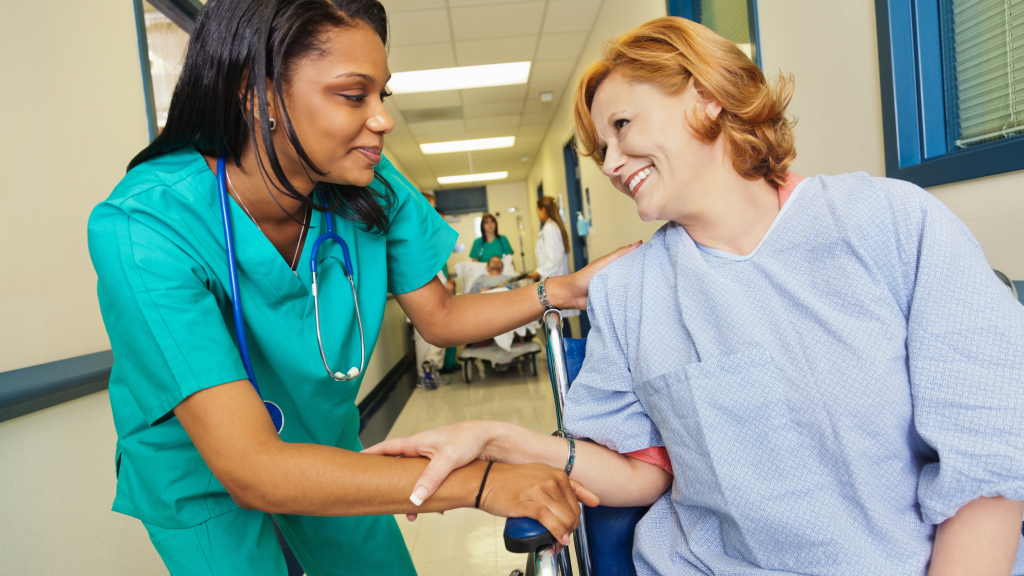 Social Work During Acute Care of Stroke Patients
Most of our work here is focused on medical and therapeutic care. As the patient is still in the hospital and can feel rather overwhelmed. The most common services we provide at this stage are speech therapy, occupational therapy, physical therapy and neuropsychology. Additionally, we assist with the admin side of things. For example: finding practitioners, informing family members and finding nursing care options that are personalized to suit each individual experience. We also organize the specifics of their discharge transportation or mobility, home adaptations and social support such as benefits and self-help groups.
Social Work During the Rehabilitation Phase of Stroke Patients
This work is very similar to that of the acute stage however, we focus more on post-discharge adjustment. We assist in facilitating the continuation of the patients' treatments like physiotherapy, speech therapy, neuropsychology and occupational therapy. While also introducing more out-patient services. For example: assisting in home adaptations, mobility and organizing at-home nursing care. This is to ensure that the patients' transition from hospital to at-home rehabilitation causes the least amount of stress to the patient.
Social Work During the Out-patient Phase of Stroke Patients
At this point in the recovery process, we have to focus on patient adjustment. Social workers will have to provide both education and counselling for the patient and their families to assist them in processing the realities of the event and its aftermath. Here is where we offer counselling for the patient as well as family meetings. We also focus on social support such as finding social self-help groups within the community.
Therefore, as you can see from the figure below, our services as social workers are required at all stages of patient stroke recovery. However, it's important to note that every case is different. It's up to us as the social worker to provide whatever service is necessary to ensure that the patient feels confident in their return to health.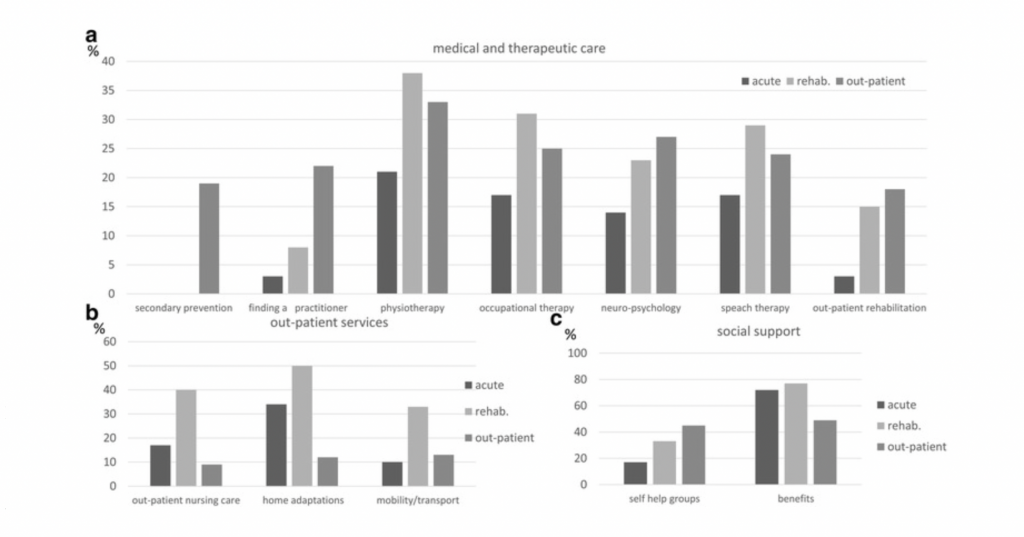 This year, on World Stroke Day, help us raise awareness about the hard-working social workers who quietly work behind the scenes to ensure that all patients and their loved ones can navigate their way through this highly stressful time. We hope to educate more people about our importance in the rehabilitation and recovery process of stroke patients. So feel free to share this post on social media to help us spread the word. And please remember:
"Alone we can do so little; together we can do so much."

~ Helen Keller