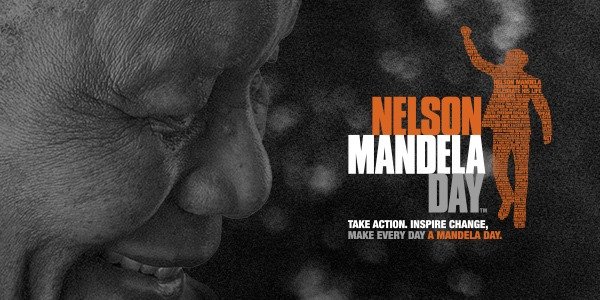 "Do what you can, with what you have, where you are"
Yearly on 18 July 2022, South Africa celebrates Nelson Mandela Day!
At Dube & Pottas Inc we strongly believe in uplifting the dignity of others.
https://www.mandeladay.com/ states that "In 2009, when the United Nations General Assembly declared Nelson Mandela's 18 July birthday Nelson Mandela International Day, Madiba called on the people of the world to honour him by helping their communities."
Every year the Foundation focuses on a different theme. In 2022 they highlight the plight of food security and climate change with the tagline, "Do what you can, with what you have, where you are."
https://www.mandeladay.com/pages/what-can-i-do shares ideas on what you can do to Celebrate Mandela Day this year. Here are a few of the suggestions:
Plant and grow fresh, organic and cost-effective produce in or for vulnerable communities.
Throw a tea party for the children and carers at a children's home.
Offer to mow the lawn and fix up the garden at a nursing home or hospice.
Become an organ donor.
Volunteer at an animal shelter.
Donate magazines and books to an under-resourced home for the elderly.
Like and follow our Social Media Pages to see what we are doing on Nelson Mandela Day!
To donate R30 to the work of Nelson Mandela Day, SMS #ACTIONAGAINSTPOVERTY to 42607
"When a man has done what he considers to be his duty to his people and his country, he can rest in peace. I believe I have made that effort and that is, therefore, why I will sleep for the eternity."
– Nelson Mandela