Every year on the third Tuesday of March, we get to celebrate World Social Work day with the rest of the Social Work Network around the world!
Let's look at the History of World Social Work Day, https://www.ifsw.org/history-world-social-work-day/ stipulates that World Social Work Day is a celebration that aims to highlight the achievements of Social Work, to raise the visibility of social services for the future of societies, and to defend social justice and human rights.
Read more about the International Theme for World Social Work Day ´Co-building a New Eco-Social World: Leaving No One Behind´
This year at Dube & Pottas Inc. we have decided to focus on the impact we are making in the lives of patients and family members on a daily basis therefore we believe that our Social Workers are "Putting colour back in patient's lives"
We would therefore want to thank each Social Worker employed by us, but also to the broader Social Work Network for the COLOUR you add to everyone's lives around you and for the difference you are making on a daily basis!
How can you celebrate with us today?
Celebrate Social Workers
Be sure to give a shoutout to social workers in your community on World Social Work Day. Talk about their achievements on social media and learn more about the causes they are passionate about.
Attend a Social Work job fair
Attend a job fair to find out about career opportunities in Social Work. If you're interested in becoming a Social Worker, learn more about the courses you can sign up for.
Share your experiences
If you're a Social Worker, share your experiences. World Social Work Day presents the perfect opportunity to share the rewarding experience of the job and encourage more people to pursue it.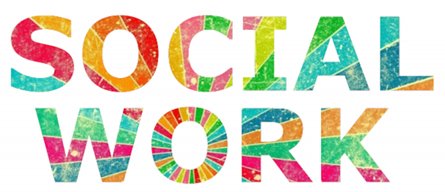 So let's go and celebrate and COLOUR the world around us!
Follow us!
Facebook: Dube & Pottas Inc